New Project Support from TÜBİTAK 3501 Program to Asst. Prof. Hande Heper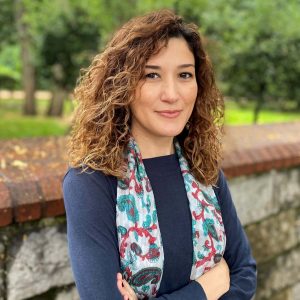 We're pleased to announce that the project "Workplace Representation: A Model Proposal for Turkey on the Legislation by Analysis of the Social Partners' Views," coordinated by Asst. Prof. Hande Heper from the Private Law Department has been funded by TÜBİTAK 3501 Program. 
With this project, the legal regulations and practices in some European countries where worker representation mechanisms are developed at the workplace/enterprise level are intended to be the subject of evaluation. 
While doing this research, not only will the comparative legal methodology be satisfied, but the effects of the said regulations and practices on the production process and labor relations will be discussed in line with current social policy discipline requirements. In other words, these regulations and practices will be evaluated by two different disciplines (law and social policy) within the scope of the same project, and a holistic perspective will be tried to be put forward. 
We congratulate our faculty member and wish her success.