Campus Sports Fest 2022 Applications Have Started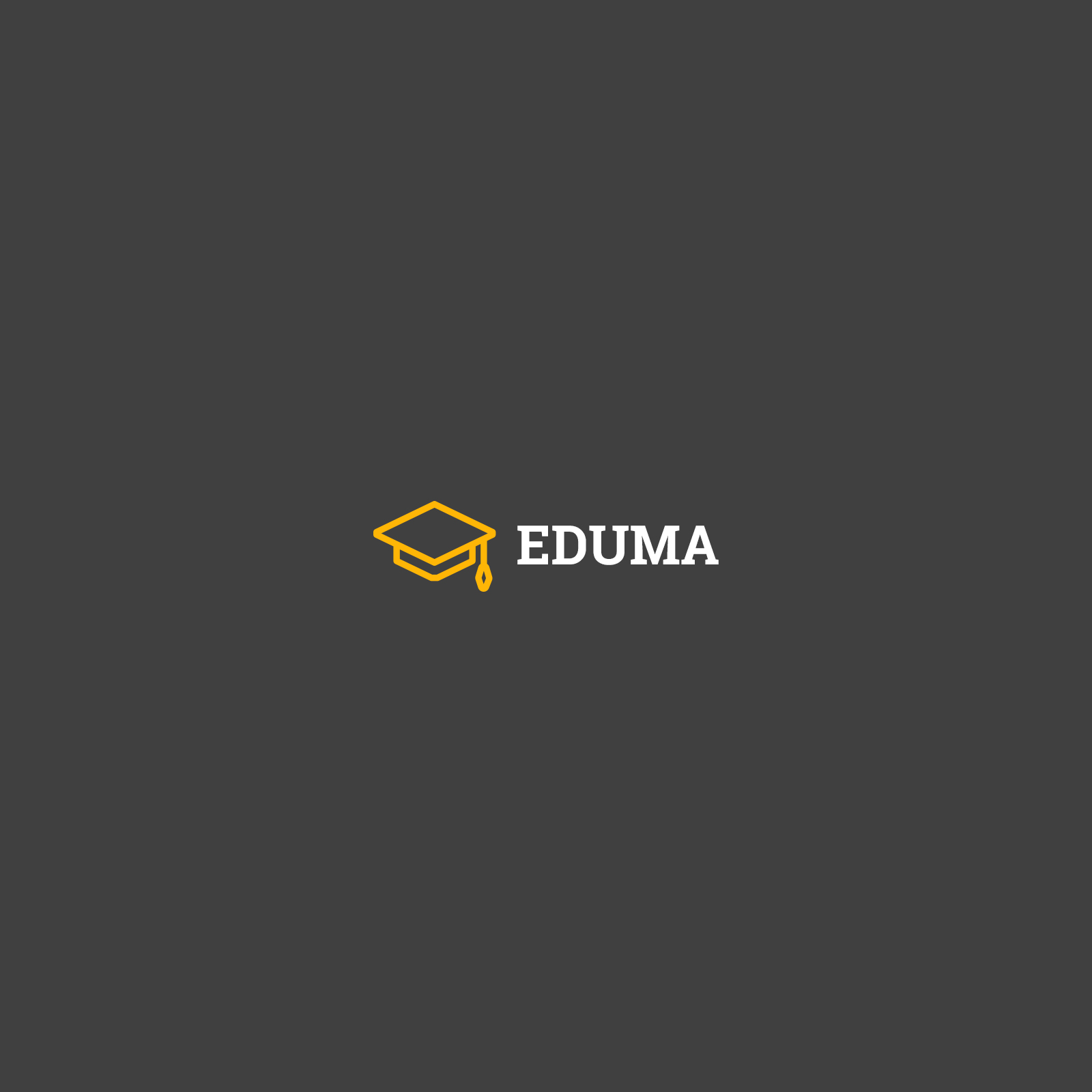 Dear students and members of Kadir Has University,
 Applications have started for the tournaments we will hold within the university in the 2022-2023 academic year. You can register for the sport you are interested in using the links below.
All the students, academic and administrative staff are welcomed!
Forms for Students: https://stu-my.khas.edu.tr/forms/basvuru
Forms for Staff: https://my.khas.edu.tr/forms/basvuru
Table Tennis Tournament: 24-25 October 2022 | Start: 17.00
Indoor Rowing Ergonometer Race: October 26, 2022 | Start: 12.00
Foot Tennis Tournament: 27-28 October 2022 | Start: 17.00
Contact: Campus Life Office | spor@khas.edu.tr