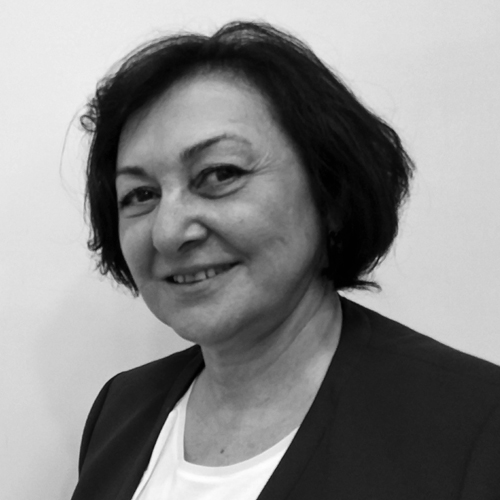 FENS Seminars – Prof. Dr. Gülgün Kayakutlu
Prof. Dr. Gülgün Kayakutlu (ITU Energy Institute) will be the guest of KHAS Faculty of Engineering and Natural Sciences seminar with her speech "Positive Energy Blocks" on Friday, November 25 at 2 pm. The event will take place in Fener Hall and is open to anyone interested.
Abstract: As the urban population increases, carbon emissions, ecological sustainability and minimum resource use have been the biggest concern of Metropolitan Governance. Smart City projects as electrical transportation, urban agriculture and creating resident prosumers are appreciated in the last few years. The fact that considering the sustainability of a block of buildings creates more energy saving than a new sustainable building construction caused the concept of Positive Energy Blocks (PEB). EU projects of PEB applications started in 2015 and the support for similar connected communities are of big interest in research. This presentation will overview the details of PEB and introduce a small case study. Unlike the previous research our optimization model is focused on both minimizing the energy costs and maximizing the positive environmental effects.
About the Speaker: Prof. Dr. Gülgün Kayakutlu has worked in International Energy Agency, Paris, France, for 7 years as a system engineer after having completed her BSc. and MSc. in Industrial Engineering at Middle East Technical University, Ankara Turkey. She returned to Turkey as a technical manager of a software company and acted as the General Manager of Sybase Databases in Turkey for 3 years. Following the professional experience, she completed a PhD dissertation on Energy Distribution Strategies in Engineering Management Program (2004), Marmara University, Istanbul, Turkey. In 2017, Kayakutlu is assigned as a Professor of Energy Optimization in ITU Energy Institute after having served as an instructor in ITU Industrial Engineering Department for 11 years. Professor Kayakutlu supervised 6 PhD dissertations and 15 MSc Thesis in Industrial Engineering and 8 MSc thesis in Energy Systems Planning & Management and currently running 2 PhD thesis in the same program. Majority of her SCI indexed articles, books and book chapters are on energy planning and optimization using artificial intelligence or machine learning. Prof. Kayakutlu is focused on Energy Portfolio, Energy Assets and/or Energy Efficiency optimization, Demand Site Management, Micro Grid Control and Management, EV Planning and route optimization using Machine Learning techniques. She acts as an AI consultant or project coordinator in European projects as well as local scientific research projects. Kayakutlu takes part in 78 WOS articles in optimization and machine learning fields.