New Project Support from TÜBİTAK 1002 Program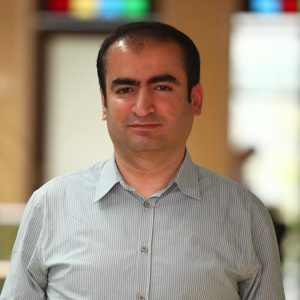 We're pleased to announce that the project "Decomposition of Hourly Total Electricity Consumption Data into Consumption Types with Fast Fourier Transform," coordinated by Prof. Ahmet Deniz Yücekaya from the Industrial Engineering Department, has been funded by TÜBİTAK 1002 Support Program.
The project proposes a method to determine lighting, heating, and cooling rates in industrial and residential consumption using hourly total electricity consumption data and monthly consumer groups consumption data.
We congratulate our faculty member for his achievement. We wish him and Prof. Ayşe H. Bilge (researcher) success.