New Project Support from TÜBİTAK 3005 Program to Dr. Burak Doğruyol
5 September 2023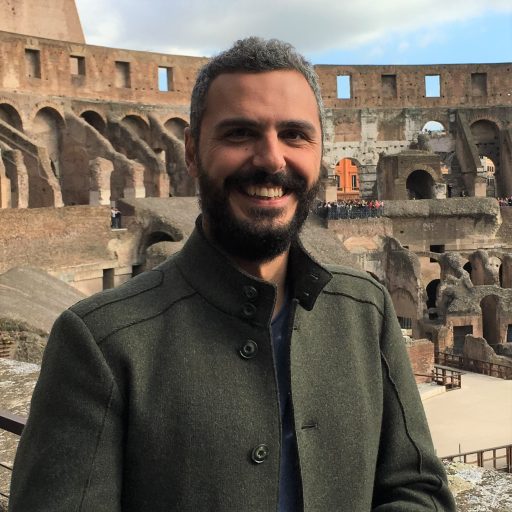 We're pleased to announce that the project "Longitudinal Test of the Relationship between Moral Judgements and Moral Behavior," coordinated by Dr. Burak Doğruyol from the Department of Psychology, is funded by TÜBİTAK 3005 Program.
Assoc. Prof. Onurcan Yılmaz also takes part in the project as an Advisor.
We congratulate Dr. Doğruyol and wish him success.