New Project Support from TÜBİTAK 3005 Program to Prof. Sinem Akgül Açıkmeşe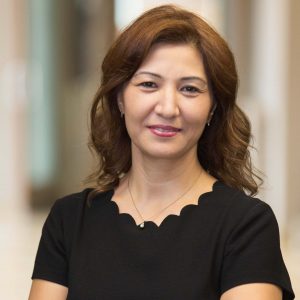 We're pleased to announce that the project "The Europeanization of Sports in Turkey and the Place of Sports in Turkey-EU Relations: An Analysis of the 26th Chapter of the Negotiations through Turkey Insurance Basketball Men's and Herbalife Nutrition Women's Super Leagues", coordinated by Prof. Sinem Akgül Açıkmeşe from the International Relations Department, has been funded by TÜBİTAK 3005 – Innovative Solutions Research Projects Support Program in Social Sciences and Humanities.
The project aims to create scientific knowledge for developing sports policy in Turkey in line with the European Union acquis and to be a reference point for the public policies that implement and guide sports legislation.
We congratulate our faculty member for her achievement and wish her, Hüseyin Emrah Karaoğuz, and Emir Güney (researchers at the project) success.